Mobile Friendly WebSite – Do you need one?
Mobile searches have surpassed desk top/PC searches.(Source: Nielsen). Just take a look at your Google Analytic reports (You better have GA on your site!) and compare the number of mobile visits to your site as compared to desktop. You will be shocked!
If you do not have a mobile optimized and friendly version of your website you are ignoring a very substantial group of Mobile searchers.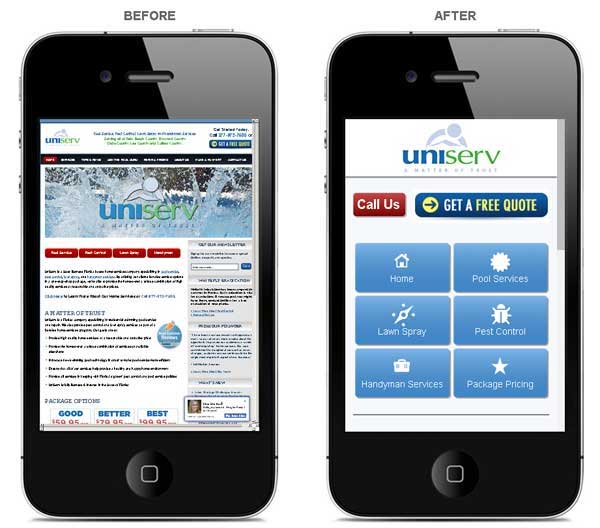 Traditional Website obstacles when Mobile Devices are used: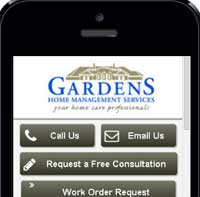 Mobile friendly websites & local businesses
If your business is local in nature the effect of Mobile searching on your business is much bigger than if your business was national or international.
By looking at the statistics focused on Local searches it is apparent that Mobile searching has a more profound effect on local businesses than global ones.
Mobile friendly websites are not an option anymore- they are a must!
If your Website does not display properly and is hard to navigate you are leaving money on the table.
We can help you regain your share of business.
Give us a call at 561-746-1111 for a free consultation!
Please contact us with any and all of your questions and requests, we will be happy to assist you!